FD Automotive - The Next Step in your Career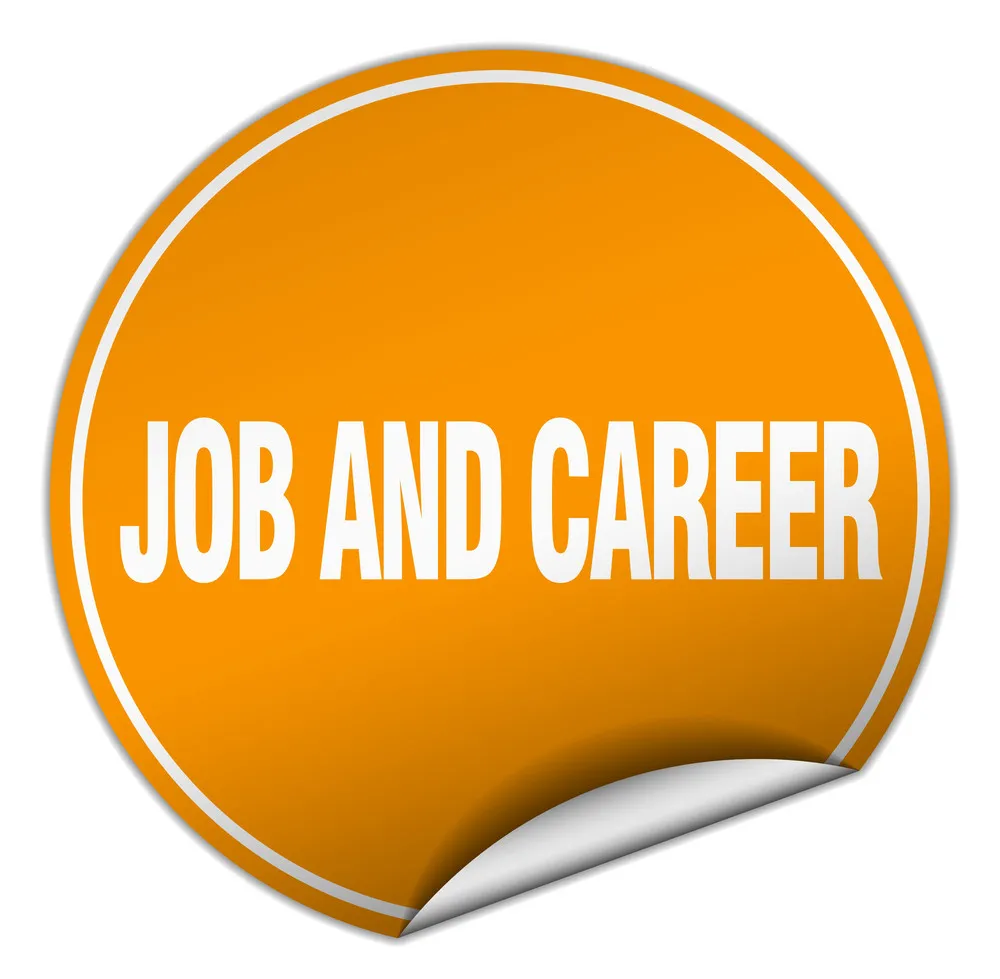 The FD Automotive team is specialized in developing, manufacturing electric, special 4x4 vehicles and accessories for professional applications such as mining, government and NGO agencies etc. As cherry on the cake we enjoy building special vehicles for our private customers.

A skilled professional staff is key in maintaining and improving our services and competition position.
Our company motivates a culture that encourages you to learn, show initiatives and grow individually.

We do not have always jobs available but we always like to come in contact with nice, qualified and motivated people to join our company on a regular basis to grow in technical development, service facilities and commercial activities.
Contact us
If you feel that you have qualities that would complete our team, please feel free to contact us by sending an email with your CV and motivation letter to frank.daams@fd-automotive.com