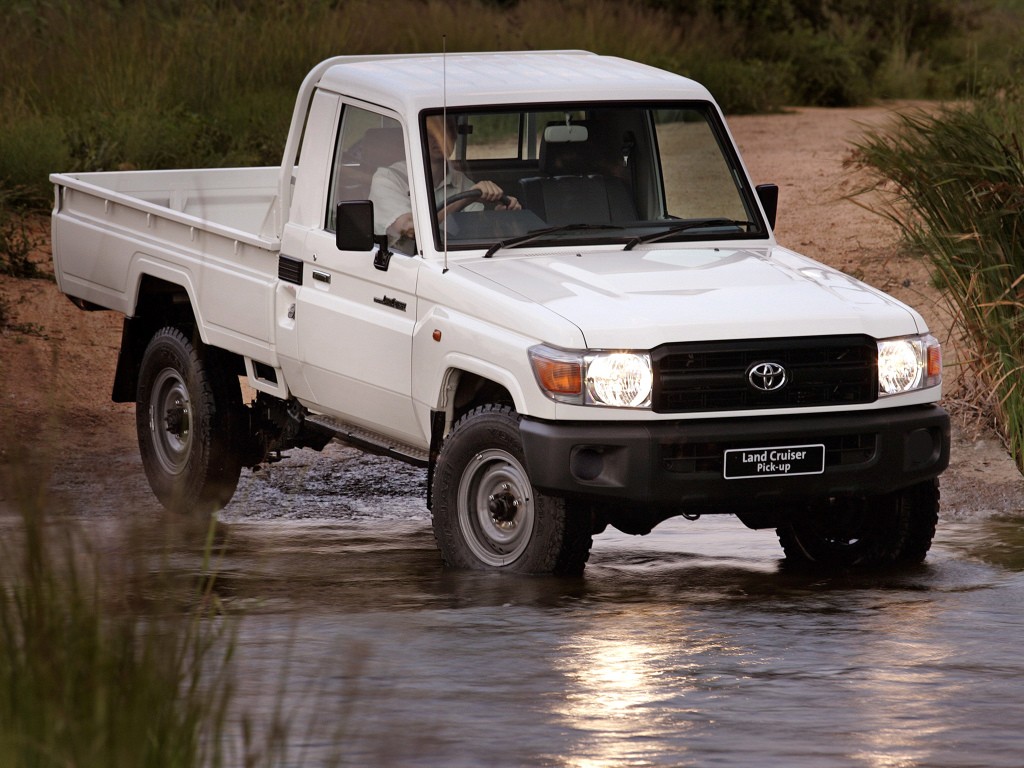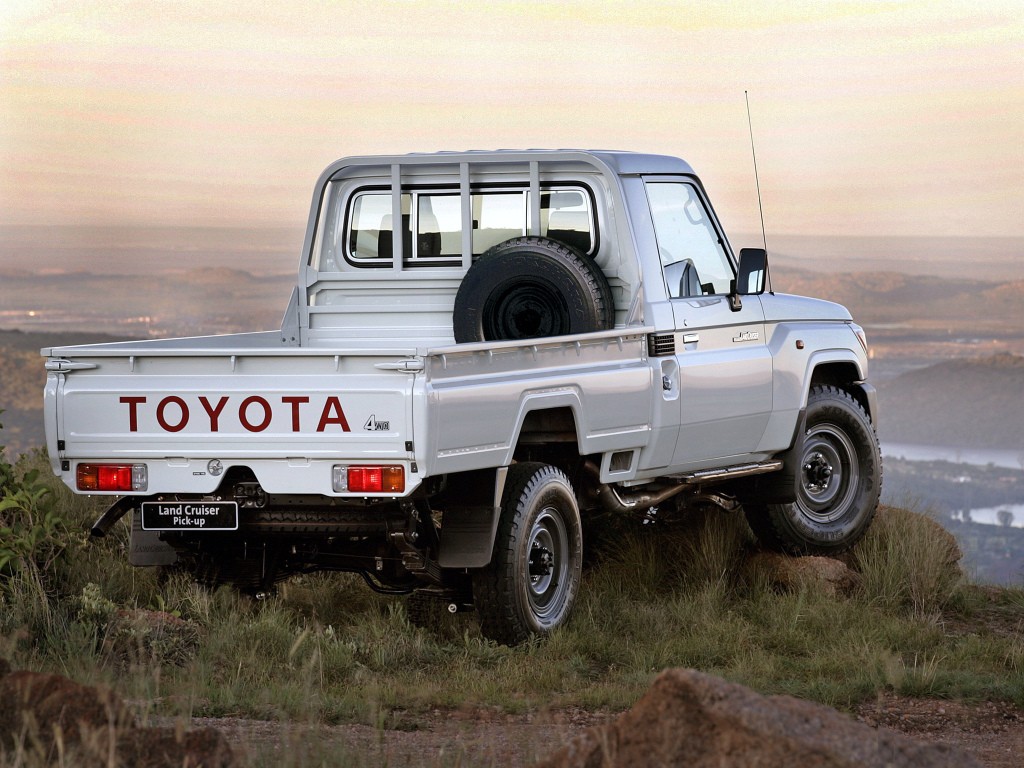 The Toyota Landcruiser 70 Series is an icon and loved by many off-road enthusiasts and is also the most common used light vehicle in the oil/gas industry and in mining. The heavy duty frame and powertrain have proven to survive the longest in these rough environments and the basic design makes the Landcruiser the ideal base for special build conversions for on- and offroad applications, needed for the different trades our customers use the Landcruiser for.
We build the Zero emissions Toyota Landcruiser mainly for the professional user but the iconic Electric Landcruiser will also come available for the public in a road legal version planned to be released early 2024.
A battery pack is stored underneath the load tray and the electrical motor replaces the gearbox and connects direct to the original Landcruiser transferbox. An ECU (electronic control unit) controls the system and takes care of the energy and charging management, recuperation (brake energy recovery), safety management (high-voltage safety disconnection) and offers diagnostics.

With this electrical conversion the Toyota Landcruiser 70 Series is ready for the future and contributes in a greener, cleaner and better place to work. Beside all the rational and obvious benefits the Electric Landcruiser is a fun, high powered and very capable offroad vehicle.

Click here or below for the technical & pricing info.